The Fourth Revolutionary War
https://z5h64q92x9.net/proxy_u/ru-en.en/colonelcassad.livejournal.com/3079308.html
November 20, 10:55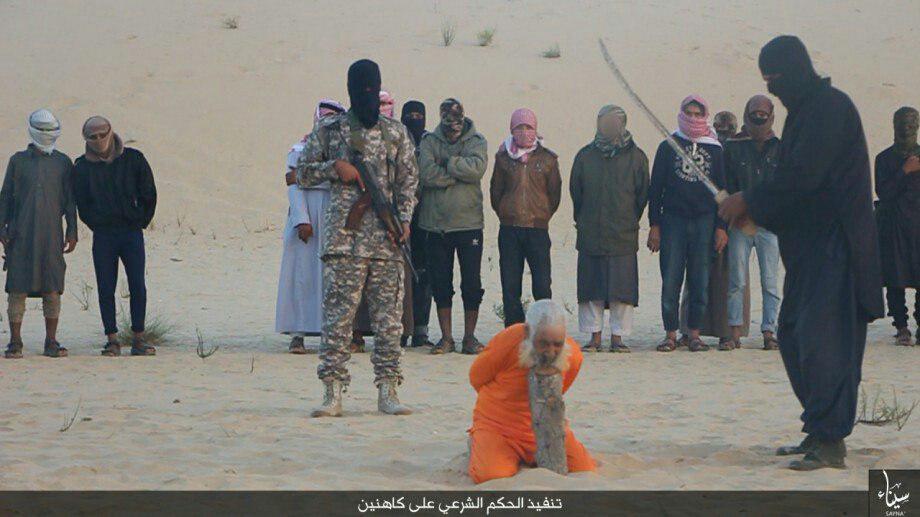 Here in the media some coverage on the topic of the public execution of a Sufi Sheikh in the Sinai by militants of the Caliphate.
Grandfather was over 100 years old and he enjoyed great authority among the local peasants, preaching a moderate lifestyle and tolerance for others.
Naturally, this approach to Islam is not acceptable to followers of DAESH, so they dealt with him as an ideological opponent who was preventing them from poisoning the natives with the spirit of radical jihadism.
The history of this Sheikh illustrates the point that Muslims are different and should not judge all Muslims by only religious fanatics of the Caliphate, or "al-Qaeda".
In this respect, the fighters are very similar to Ukrainian Bandera, who suffering defeats in the battles with the red Army and NKVD troops took it out on civilians. With the elderly they of course…
View original post 306 more words