The Fourth Revolutionary War
https://z5h64q92x9.net/proxy_u/ru-en.en/colonelcassad.livejournal.com/3519834.html
3 Jul, 15:28
Bulgarian journalist Dilyana Gaytandzhiev continues to dig out the subject of transporting weapons to terrorist groups in the middle East through the Balkans.
This time she has released an article devoted to Azerbaijani airlines silk way, which is used to transport weapons to militants in Syria.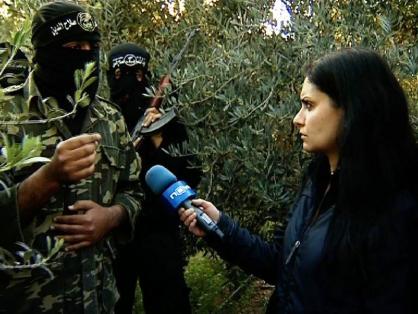 Gaytandzhieva is not the first interested in the subject, where the terrorists get weapons, especially after the facts have surfaced of the involvement of her native country in this bloody business.

So not all Bulgarians share the policy of their government, what evidence is this material.
Gaytandzhieva via an anonymous source (possibly the documents released on the web some sort of intelligence, painfully textured materials) received a stack of documents demonstrating that the airline "silk road" used to transport weapons under the guise of diplomatic immunity.
The main plot is on the money of Saudi Arabia and the military campaigns associated…
View original post 1,342 more words